The range of rates reliefs can often be confusing.
Some reliefs are mandatory and some discretionary and each council may have different criteria for application of the various discretionary reliefs. Entitlement to relief may depend on strict qualifying criteria and particular circumstances relating to your property and company.
Rates reliefs are not applied automatically and have to be applied for, often on an annual basis. Many companies lose out because they are not aware of the reliefs that can be applied for or the criteria they are based on.
From 1st April 2023, vacant rates relief is being devolved to local authorities in Scotland – adding to further confusion and uncertainty for ratepayers.
As business rates experts, we can provide the necessary advice and strategies to ensure that any available reliefs are maximised.
Examples of business rates relief include;
Small Business Relief,
Disabled Persons Relief,
Empty rate relief,
Empty rates exemption,
Agricultural exemption,
Charitable relief,
Discretionary relief,
Temporary vacancy relief,
Partial vacancy relief,
Sports/ social club relief.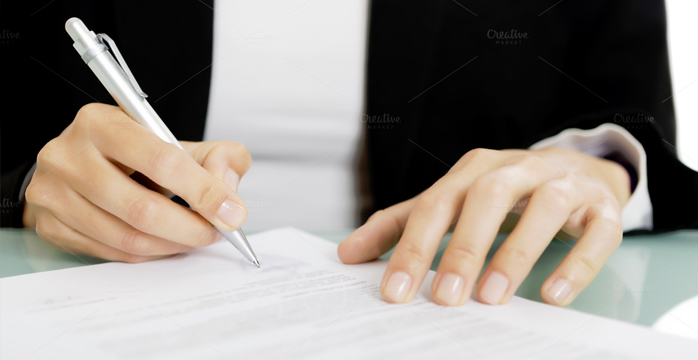 Business rates appeals are what we do. We have a track record of success, and by success we mean saving our clients money. Whether you have a single property or portfolio we will work to secure the lowest possible rates liability for you. Read more…
Each year many business recover thousands in business rates refunds that had gone unclaimed. Historic errors on business rates accounts can occur for a variety of reasons and often go undetected by ratepayers. Read more…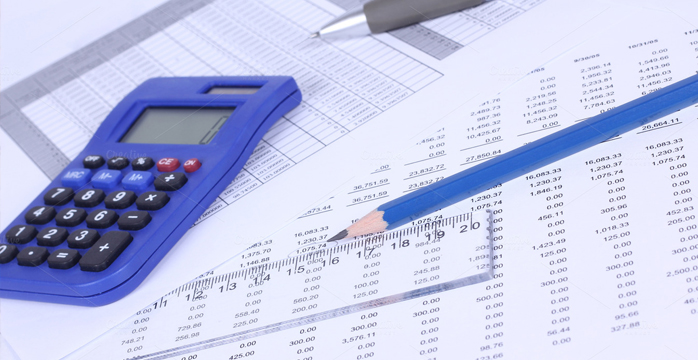 Business Rates advice is what we do. As a result, we are experts in this field. Not only do we advise clients in achieving the best rates outcome, we anticipate and help clients to prepare for future rates changes. Read more…
Paying business rates on multiple properties can be extremely painful and time consuming. Just 50 properties can generate over 500 rates bills and 500 payments every year. Read more…
There are usually several ways to reduce your empty property rates bill. As business rates experts, we will review your specific circumstances to identify the route that will yield the biggest savings. Read more…