Paying business rates on multiple properties can be extremely painful and time consuming.
Just 50 properties can generate over 500 rates bills and 500 payments every year. If you then include vacated properties, disposals, acquisitions, property alterations and some rateable Value reductions then it will not be long before you may be swamped by unintelligible rates bills. In these circumstances companies can soon find that they are incurring late payment costs, paying incorrect bills or not receiving refunds when they are due.
We provide a solution for portfolios in excess of 50 properties. Our rates payment service means that you receive only one consolidated business rates bill each month covering all of your properties. All rates bills come directly to us so you don't have to process and paperwork and all bills are instantly checked for inaccuracies. If the bill is wrong, we ensure the Council corrects it without delay as well as making sure you receive any refunds as fast as possible.
Our service provides a comprehensive audit trail and allows detailed financial forecasting and reporting.
Get in touch if you would like more details.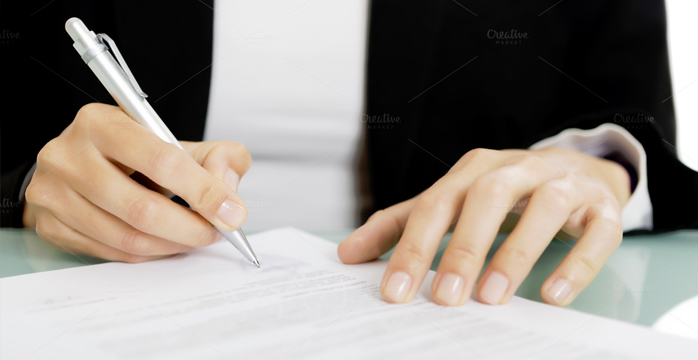 Business rates appeals are what we do. We have a track record of success, and by success we mean saving our clients money. Whether you have a single property or portfolio we will work to secure the lowest possible rates liability for you. Read more…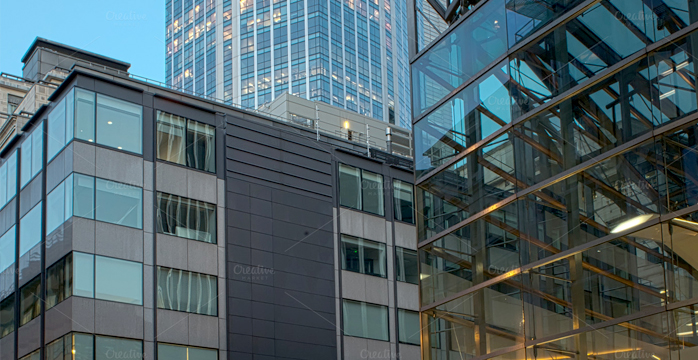 The range of rates reliefs can often be confusing. Some reliefs are mandatory and some discretionary and each council may have different criteria for application of the various discretionary reliefs. Read more…
Each year many business recover thousands in business rates refunds that had gone unclaimed. Historic errors on business rates accounts can occur for a variety of reasons and often go undetected by ratepayers. Read more…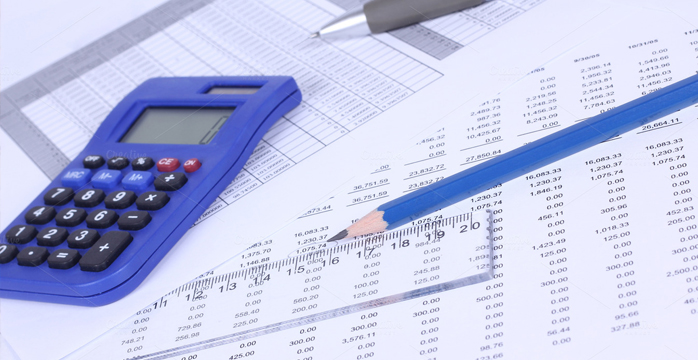 Business Rates advice is what we do. As a result, we are experts in this field. Not only do we advise clients in achieving the best rates outcome, we anticipate and help clients to prepare for future rates changes. Read more…
There are usually several ways to reduce your empty property rates bill. As business rates experts, we will review your specific circumstances to identify the route that will yield the biggest savings. Read more…